About US
Bonfire Bread is the brainchild of Andrew Austin who has an award-winning reputation within the baking industry. After a break from the industry and charged with a passion to drive home the importance of eating organic, Andrew harnessed a desire to get his hands back in the dough and Bonfire Bread was born.
The Narrabeen store opened in 2018 with the Avalon outlet a year later.
In that same year, Bonfire Bread has achieved awards in some of Australia's most prestigious baking competitions. In our first year of operating, Bonfire Bread was awarded two gold, two silver and two bronze medals at 2019 Sydney Fine Food Show. Our most recent success was Overall Champion Loaf at the National Artisan Baking Competition, most Successful Exhibitor at the same show, winning four out of five sourdough categories.
At Bonfire Bread we are one of the first Sydney bakeries to produce bread with high-quality organic wheat and grains with the Certified Organic status from the ACO. The decision to gain Certified Organic status was essential to ensuring our customers have peace of mind that what they purchase from Bonfire Bread is the real deal.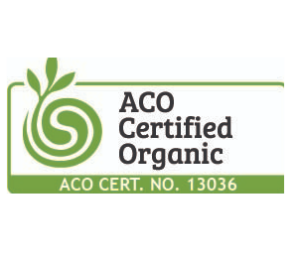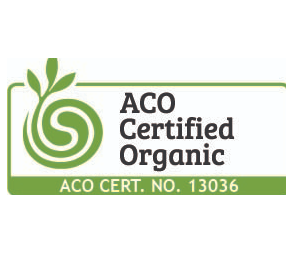 The Australian organic industry riddled with pretenders' keen to cash in on the organic trend with misleading claims. At Bonfire Bread the only true way for the consumer to be assured that they are buying organic is to look for the Certified Organic bud issued by the ACO.
Our philosophy at Bonfire Bread is to make every effort where possible to source and sell ethical and local ingredients and produce, like fresh totally free range local eggs from the farmer, free range meats from Shiralee organic meats and flour from independant millers Kialla and Wholegrain Milling. We even sell honey from an Avalon suburban Bee Keeper.
Bonfire Bread may be new on the scene but is fast becoming a Northern Beaches local. With both of Andrews two sons working in the businesses, we are looking forward to generation after generation supplying healthy tasty organic bread.