Our Organic Bread Range
Bonfire Bread making traditional breads healthy again. We only use organic flour in our breads and we have an extensive range that is certified organic by the ACO.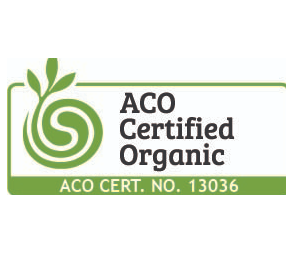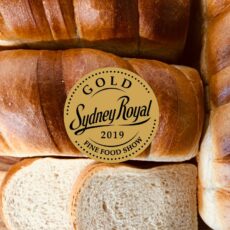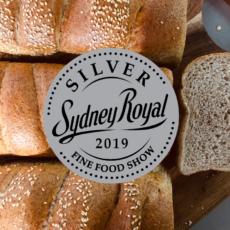 Are You Really Buying Organic?
The organic industry is riddled with actors and pretenders that are misleading the public on what is actually organic. Words such as 'sustainable' and 'organic' are not regulated in Australia.
If you are paying a premium for an organic product check that it is 'certified organic'. Look for the certification logo and certification number.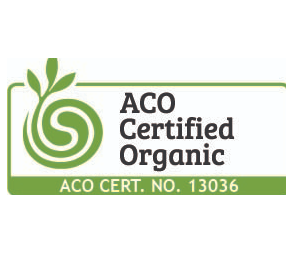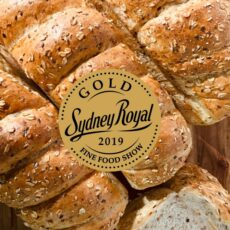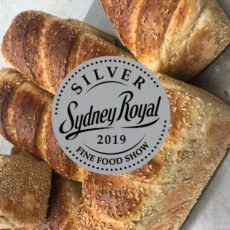 Our Products
All our bread is made with Certified Organic Flour. To avoid current confusion in the market over what is organic we have "Certified Organic" an extensive range of our organic bread.
We have an extensive range of organic sourdoughs produced the tradition way with no added commercial yeast. Our range includes spelt and rye, wholegrain ancient grain blend, kalamata olive, fig and fruit and white.
Our traditional range includes Organic White & Spelt, Organic Seven Grain Kibble & Kamut and  a stoneground wholewheat loaf made with a blend of organic ancient grains. All our organic traditional breads are fermented over a long time frame with minimal added yeast to bring out the unique flavours of the organic flours. In addition, our baking methods produce breads with an exceptionally long shelf life without the need for added nasty preservatives.
Our specialty range includes tasty focaccia made the traditional Italian way from a two day fermenting process. Other specialties include our own signature loaf the Bonfire Kibble loaf packed with 65% organic seven grain kibble mix.
Dont take our word for the quality of our products. We were recently awarded two gold, two silver and two bronze medals at the prestigious Sydney Fine Food Show.